Google I/O 2014 Registration!

Google has opened the doors for registration for their annual conference in San Francisco, Google I/O. Anytime until April 18th, you can register for this year's conference by clicking here. In celebration of this, we've decided to create custom Google codes for your games to both raise awareness for this amazing event and also to help you reach higher in the global leader boards!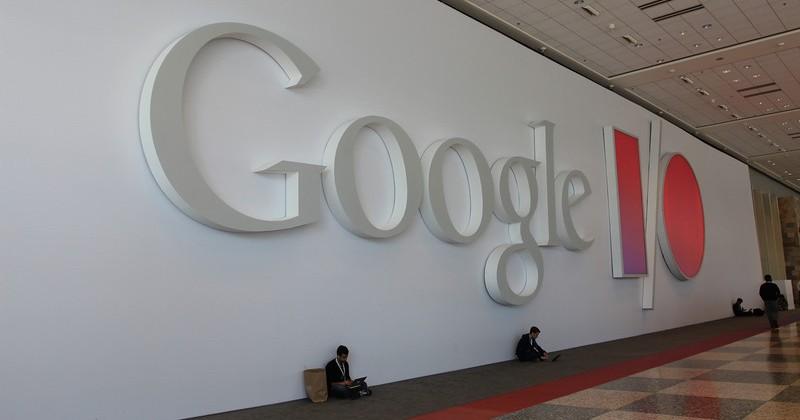 Google holds a special heart in the members of Luminosity Games. In fact, we've registered for Google I/O ourselves and patiently await Google's response to whether or not we'll be able to attend the event.
Enter the code GOOGLEIO in either Balloon Frenzy or Danger Zone for a 20.14% increase in score!
(Credits to Google for background of top image and SlashGear for body image)